Testimonials
I have worked with Holly Adrianne Design over the past few years on several projects ranging from residential to commercial. Her attention to detail and ability to create the perfect space is hard to match. My experience in working with Holly is that she will listen carefully to her client in order to capture the true essence of the individuals vision for their space. I would highly recommend working with her.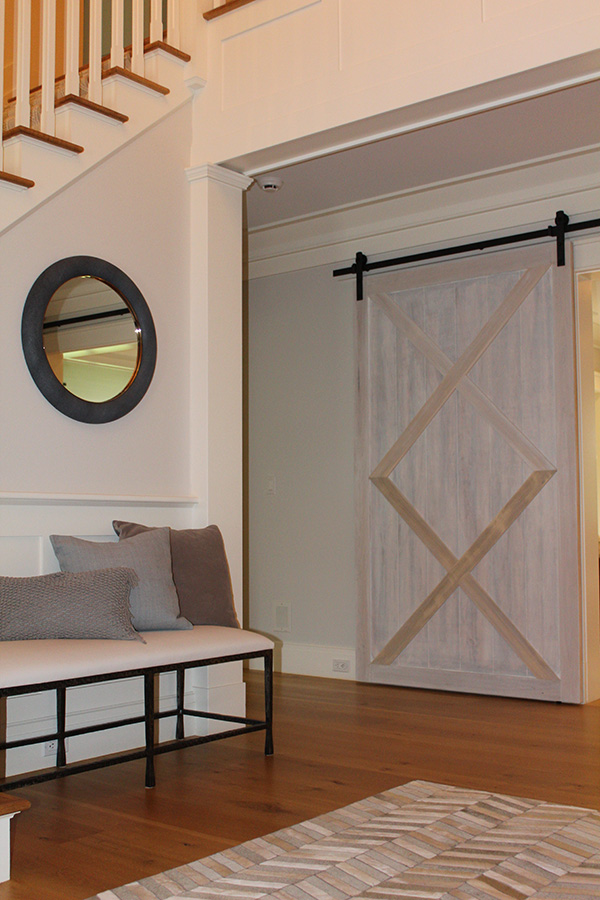 My husband and I worked with Holly after we purchased our new home. We moved from an apartment in New York City to a house in the suburbs, so we had quite a bit of space we needed to fill. We had a vision for what we wanted but did not know how to execute it ourselves. Holly listened to our ideas and turned them into our reality, while staying within our budget. She has the ability to transform any room into a cozy retreat. We highly recommend working with Holly because she dedicates time and thought into each project to ensure your happiness. She is highly knowledgeable and went above and beyond to make sure we were comfortable in our new home. We were so thrilled with Holly's work, that we are now using her to create a warm nursery for our daughter!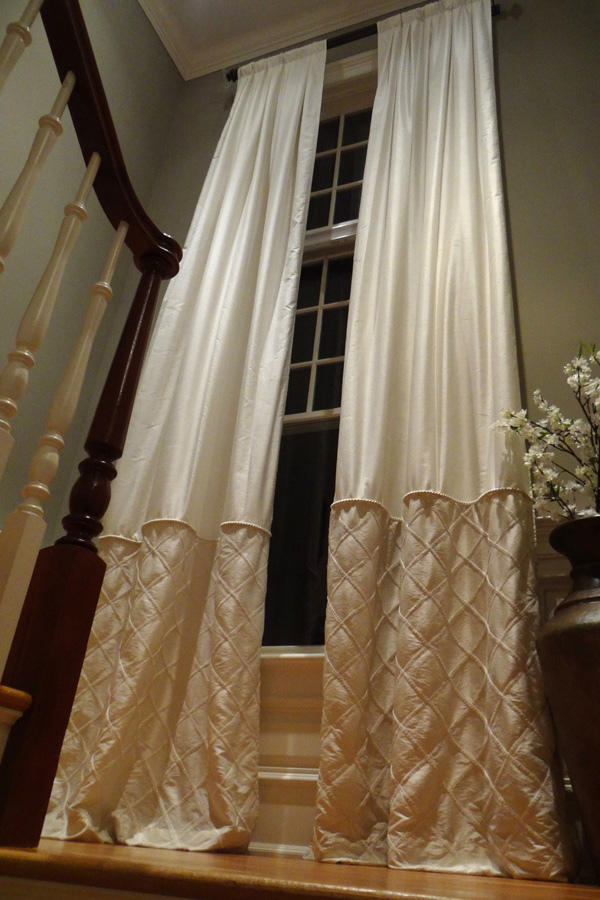 I consider myself fortunate to have Holly's interior design talents for Skimp Magazine. She has a keen eye to creating a comfortable and aesthetic living space, while also taking into account the client's lifestyle and personal taste. It is evident in each of her projects that she is truly passionate about design, and her work has far exceeded my expectations.
Holly was a big help when I was designing our nursery. I had a vague idea of what I wanted the room to look like and Holly helped me execute my vision with her insight, suggestions and decorating sense. The room turned out so much better than I expected! With it's tasteful details, it's a beautiful room that our daughter can grow up in.
My husband and I contracted Holly to help us design a remodel of the main floor of our home. She managed all the details, from contractor negotiations and communication, to helping us source the perfect (and rare to come by) lot of quartzite for our kitchen counters. She even made sure to come in and add the finishing touches to every room so that our home felt uniquely ours and reflected our style; not just hers. We couldn't be happier with the result, and we couldn't have done it without her!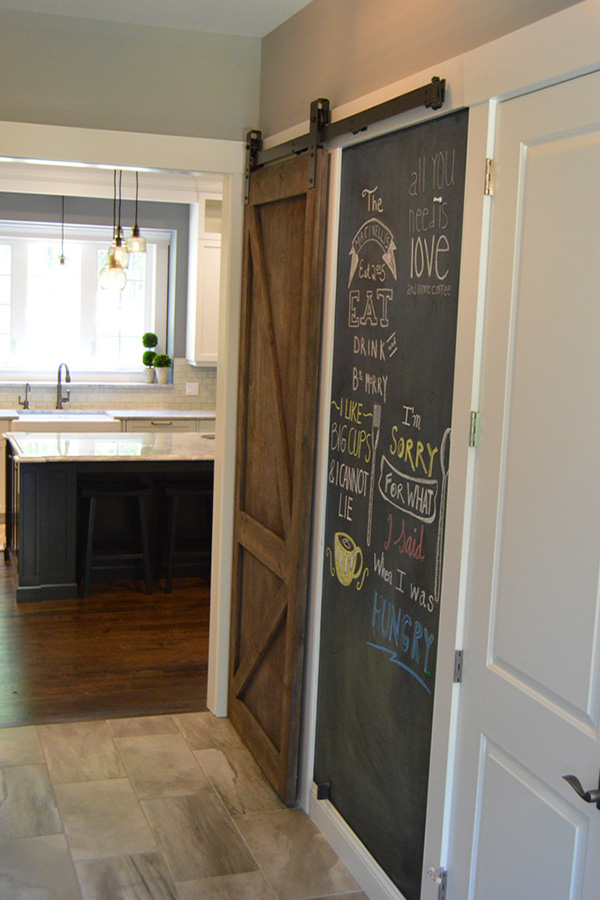 My husband and I have been working with Holly for the last 6 months after we bought our house in Connecticut. We looked for a decorator for quite some time and decided to work with Holly, and I am so glad we did! From the very first meeting, Holly completely understood our style and "the look" we wanted for our house. From picking out paint colors to furniture to accessories, Holly was able to blend everything together to decorate our house perfectly. My husband and I have busy jobs with hectic schedules, we needed someone to take the lead in decorating, organizing and taking initiative in our home project. Holly was essential and made sure that we had meetings scheduled as well as ordered our items for us to move the process along. We loved working with Holly and will continue to work with her for years to come!